Summer is officially here, and that means school's out, the weather is warm, and everyone in Allentown is making plans for the season. To help you decide the best ways to "opt. outside" this summer, here's a list of the five best Allentown Parks.


1. Cedar Beach Park
Cedar Beach Park is an obvious summer hot spot. With four basketball courts, four sand volleyball courts, and a swimming pool, it seems like Cedar Beach Park is a play area for people of all ages. But with the huge, 1900 square foot playground it's easy to understand why this park is an absolute favorite amongst kids.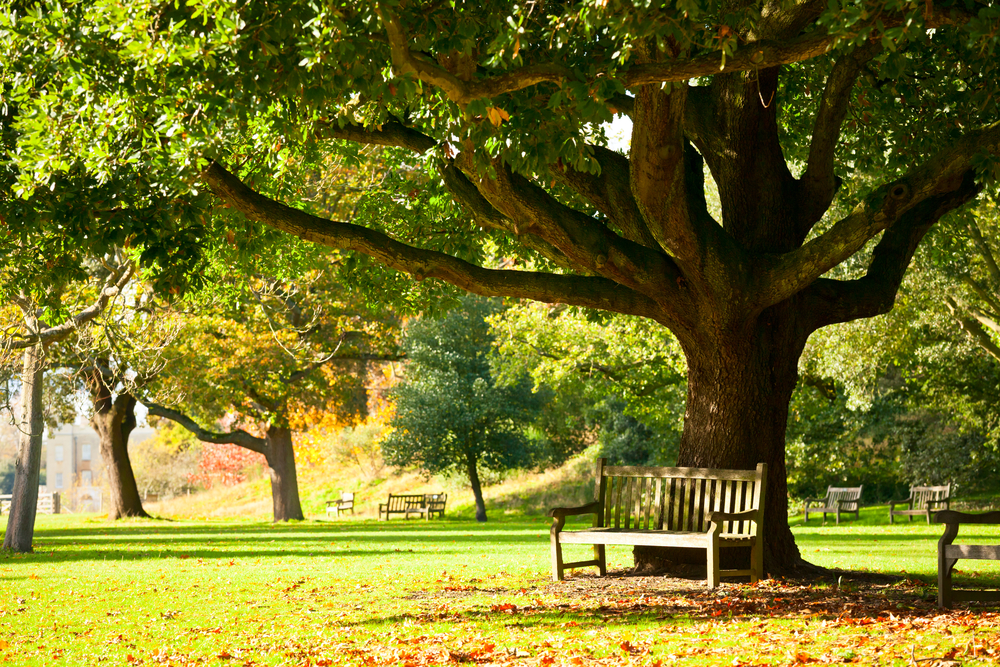 2. Trexler Memorial Park
Trexler Memorial Park came in a close second, and depending what you're looking for in a park, it may even be first on your list. This park's beautiful landscape and walking trails, which are also often used for biking, pet-walking, and stroller-pushing, make it an absolute favorite in the area. Also well maintained in the winter months, Trexler Memorial Park is definitely one of the statement parks of Allentown. Whether you're looking for a quiet escape, an afternoon of bird watching, or an excellent jogging location, Trexler Memorial Park is your place.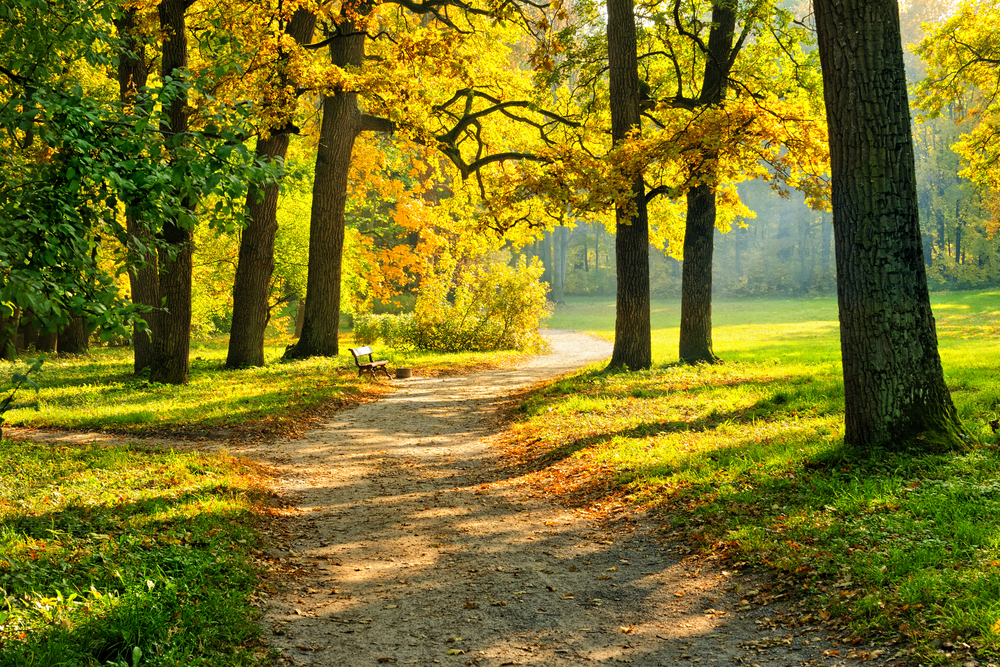 3. Canal Park
Named for the water running through the park, Canal Park is a great place to fish, kayak, or picnic by the river. Canal Park connects to the D&L Trail, which runs 165 miles long into Northeastern Pennsylvania. With picnic pavilions riverside, two grills available for rent, and easy kayak launch-points, Canal Park is a fantastic place to enjoy the summer.


4. Cedar Creek Park
Similarly to Trexler Memorial Park, Cedar Creek Park also offers scenic and paved walking/running trails. Cedar Creek Park additionally has paddle boats available for rent, so families can enjoy Lake Muhlenberg and spend an afternoon on the water. Because of the length of the paved path and the ease of running laps here, 5ks have previously been held at Cedar Creek Park, and it is a popular place for runners to train for upcoming races.


5. Lehigh Parkway
With over 6 miles of paved, dirt, and gravel trails/pathways that interconnect, Lehigh Parkway is an excellent park for runners, walkers, and those looking to just explore the outdoors.
Lehigh Parkway
is also home to the Little Lehigh Fish Hatchery, Museum of Indian Culture, Little Lehigh Fly Shop, Hunter's Cabin, the Police Academy, the Lehigh Valley Road Runners Club House, a Log Cabin, Bogert's Bridge, Schreiber's Bridge, Robin Hood Bridge, Klein's Bridge, Fireman's Bridge, Rathburn Bridge and Keck's Bridge. With so much happening in Lehigh Parkway, it's easy for park-goers to enjoy the multitude of sights and amenities, run a trail, or drop in a hook and spend the afternoon relaxing and fishing waterside.